Films that Inspired Me
Life of Pi, Gone With The Wind, American Beauty, The Shining, Gran Torino, The Sixth Sense, The Others, The Woman in Black, Wizard of Oz, Gone With The Wind, The Grand Budapest Hotel, Schindler's List
My Favorite Quote
Oh, for goodness' sakes, get down off that crucifix. Someone needs the wood. - Pricilla, Queen of the Desert
My Friends
About Me
I was an easy birth, my mother said, it was the typewriter she had to push out afterwards that caused the problems. Okay, slight exaggeration, perhaps, but it's true that I made my first foray into writing at a very early age. Personally, I attribute it to a 'writer's gene', which is yet to be pinpointed. To date, I have written several books, the last two being RSVP and Blue-Eyed Girl, both of which are published by Orion. I am currently working on a series of crime novels, the first of which, Fade To Dead,(Urbane Publishing), will be making its debut next year. Excitingly, I will be appearing at Crimefest in May - a dream come true.I am also budding, not yet blossoming, screenwriter with an evergrowing pile of scripts.
At present, home is the lovely harbour town of Ramsgate, Kent, where I live with husband No. 2 and two cats. Lurking around on the outskirts are two grown up sons - I use the term 'grown up' lightly. Originally, I hail from Molly Malone's fair city, Dublin. Ambition: to see (at least) one of my creations brought to life on screen. And to date george Clooney - seems like I missed that boat!
My Recent Work
Work I Really Enjoyed and Recommend
Work I have left feedback on (10 of 87)
Create
50

Live Projects
Twisted50 vol 2 // Book // collection of short stories
Currently accepting stories
Most Recent Blog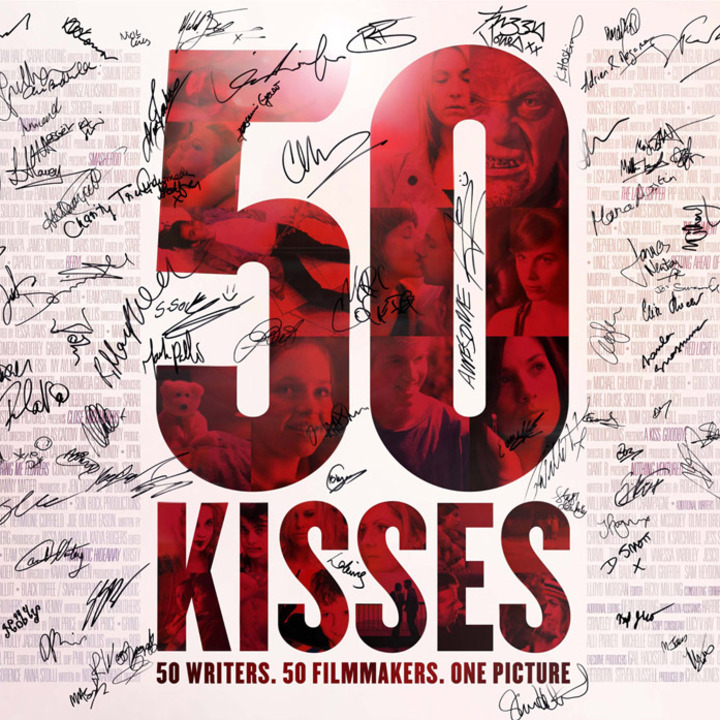 As a member of the Create50 commmunity, I want to invite you to a screening of 50 Kisses on valentines in Deptford. It will be a great night out and a chance to share the experience on the big screen.