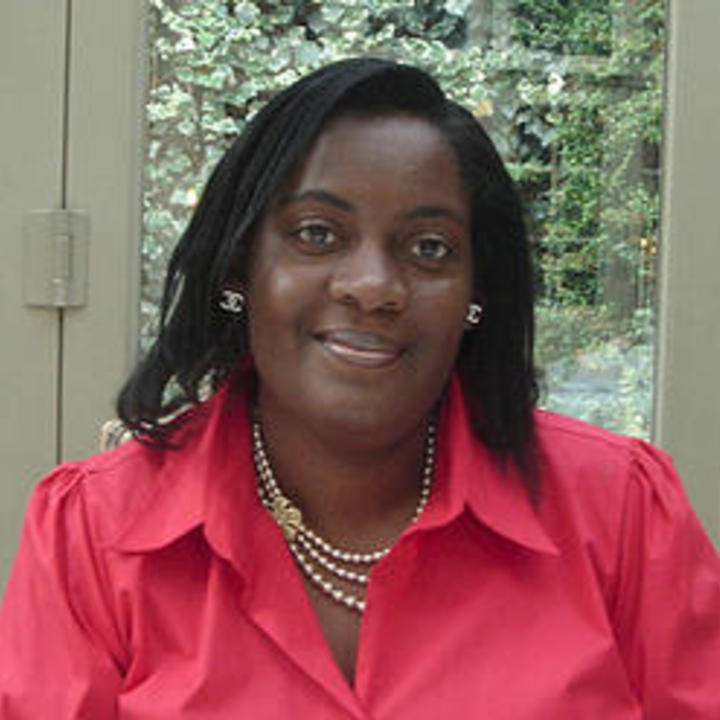 Susan Morris (Susan Harris)
Team Manager
I joined Create50 in 2015. I have reviewed 8 projects.
Susan Harris - I spent my early years touring Britain with a theatre company pursuing my passion for Amateur Dramatics. I have organised Black Tie Events for children's charities.
Films that Inspired Me
Fatal Attraction, Sleeping with the Enemy, The hand that rocks the cradle, The Shinning, Saw
My Favorite Quote
Love the life you live, live the life you love
My Friends
About Me
I decided to try my hand at writing in 201. Love to learn, grow and follow where my journey takes me. Going to Miami to do a book signing was the highlight of 2015.
My Recent Work
Work I have left feedback on (8 of 8)
Create
50

Live Projects
Twisted50 vol 2 // Book // collection of short stories
Currently accepting stories
Most Recent Blog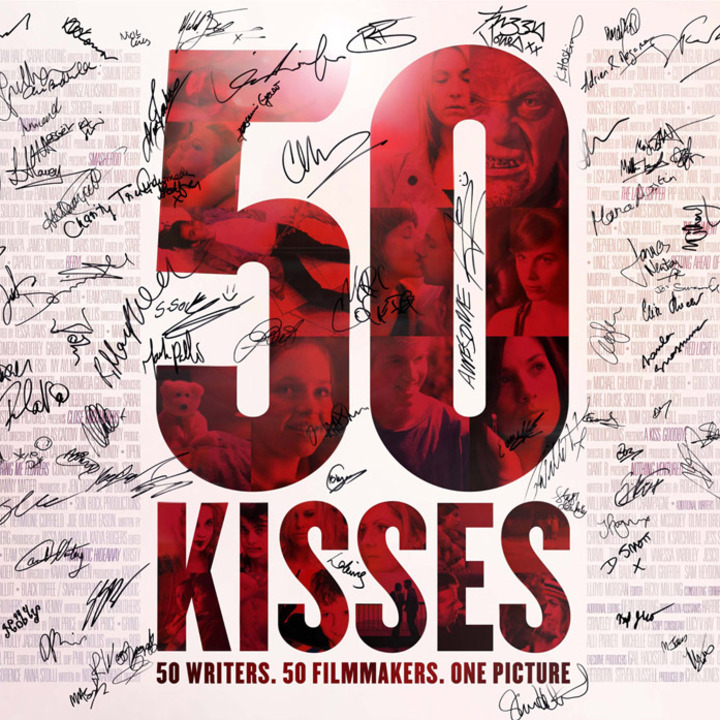 As a member of the Create50 commmunity, I want to invite you to a screening of 50 Kisses on valentines in Deptford. It will be a great night out and a chance to share the experience on the big screen.