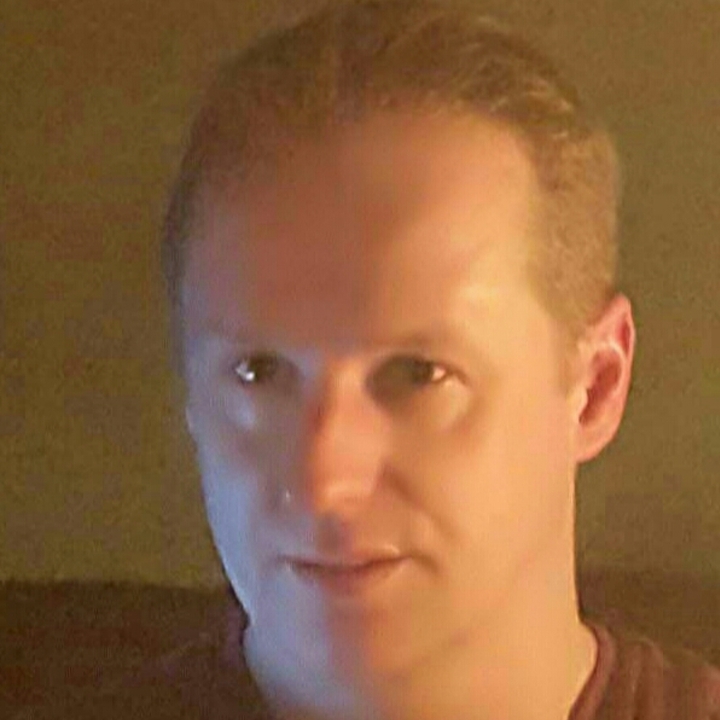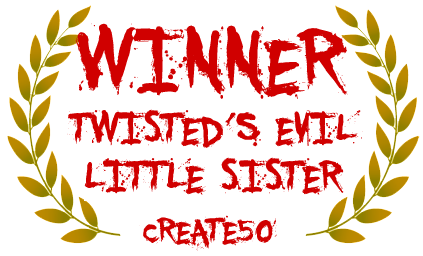 Nick Jackson
Professional Northerner, optimistic writer
I joined Create50 in 2015. I have reviewed 98 projects.
Writer of screenplays, short stories, novels, ransom demands, shopping lists and letters to Satan. Or is it Santa...?
Films that Inspired Me
"Cloud Atlas" (a loveletter to all storytelling), "The Haunting" 1963 (the scariest film ever), "Hellraiser" (evil never looked so good), "Silence of the Lambs" (evil never sounded so good) "Whiplash" (how to turn anything into edge-of-the-seat), "Lawrence of Arabia" (THE epic), "Schindler's List" (a packed cinema, and nobody spoke, coughed, slurped drinks or munched sweets: the power of Spielberg's devastating masterpiece) "The Usual Suspects" (amazing script), "Seven" (dares to do THAT ending), "The Empire Strikes Back" (May The Big-Twist Surprise Be With You).
My Friends
My Recent Work
Work I Really Enjoyed and Recommend
Work I have left feedback on (10 of 98)
Create
50

Live Projects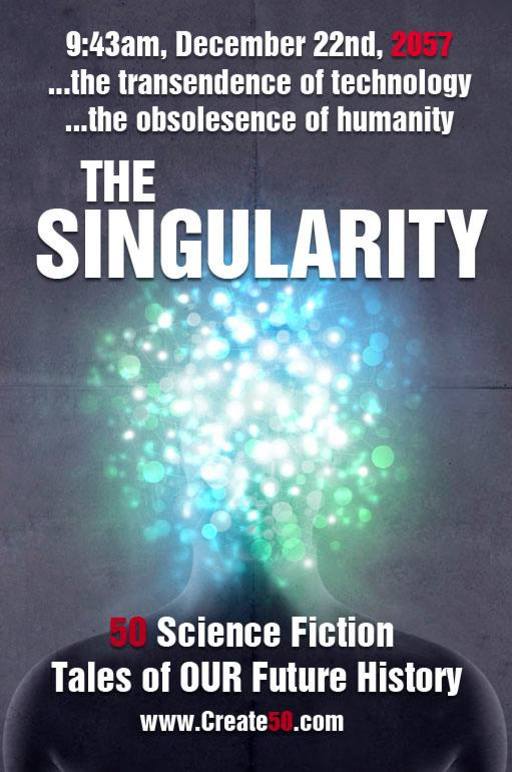 Singularity 50 // Book // collection of short stories
Currently accepting stories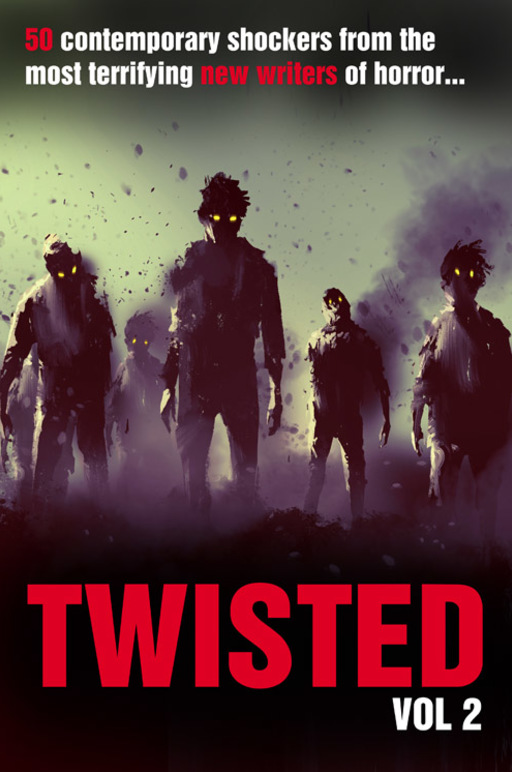 Twisted50 vol 2 // Book // collection of short stories
Currently accepting stories
Most Recent Blog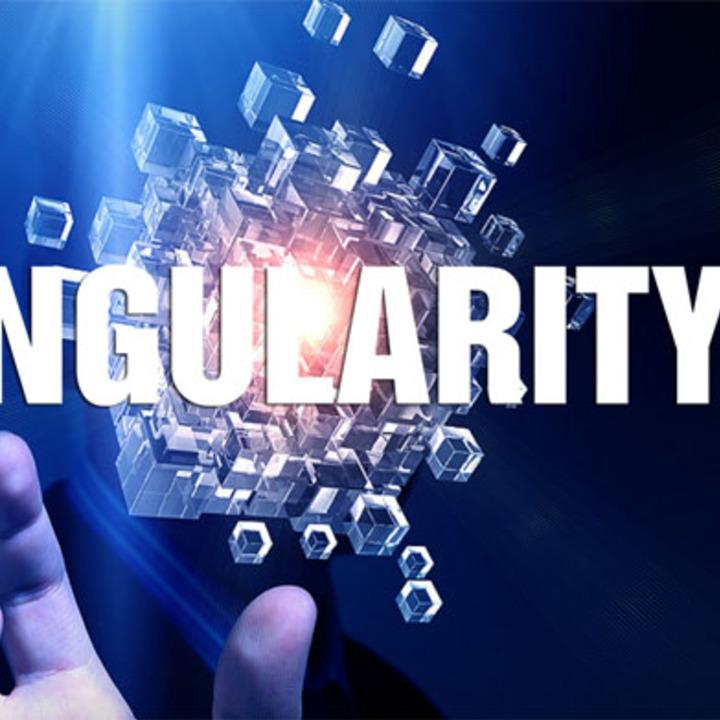 Quick update, we now have a website for The Singularity50. The stories are still, as you know, being read, re-read and judged. But do check out the site and if you would like to write a blog about your experiences and story for The Singularity, drop me a line with it and we will get it published on the site