Films that Inspired Me
Amelie, The Blues Brothers, The Fisher King, Being John Malkovich, Cabaret, Juno, Men in Black, The Curse of the Were Rabbit, Carrington, Kolya, Finding Neverland, The Sound of Music
My Favorite Quote
"I think you've made a mistake - we're not heroes. We're from Finchley" (the Lion, the Witch and the Wardrobe). Also "'Face it, lady, we're younger and faster!' 'Face it, girls, I'm older and I have more insurance.'" (Fried Green Tomatoes)
My Friends
About Me
I've written six episodes of DOCTORS for BBC1; one screenplay got to the quarters of the Nicholl Fellowship out of around 6,400 scripts and came 3rd at LA Femme. I have a Writers' Guild award, and my stage adaptations have been produced by Glasgow Citizens', Royal Theatre Northampton, Birmingham Stage Co etc.
I trained as an actor at Warwick University and Mountview Theatre School. Parts have ranged from Lady Macbeth to Mole and Puck to Miss Prism - for many, including the Vaudeville, London; Sheffield Crucible; Leicester Haymarket; BBC (2 and Audiobooks), and the only part of Glastonbury Abbey still standing (not my fault). My one-woman show REDEEMING FEATURES has toured this country, Europe and the States.
Last year I was Flo in ANDY CAPP - THE MUSICAL and I had my first feature film writing commission.
My claim to fame is that I once won an episode of FIFTEEN TO ONE.
My Recent Work
Work I Really Enjoyed and Recommend
Work I have left feedback on (10 of 20)
Create
50

Live Projects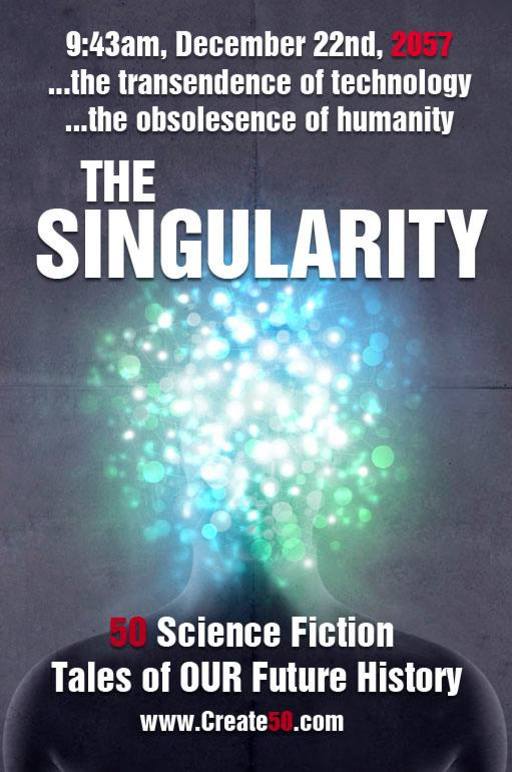 Singularity 50 // Book // collection of short stories
Currently accepting stories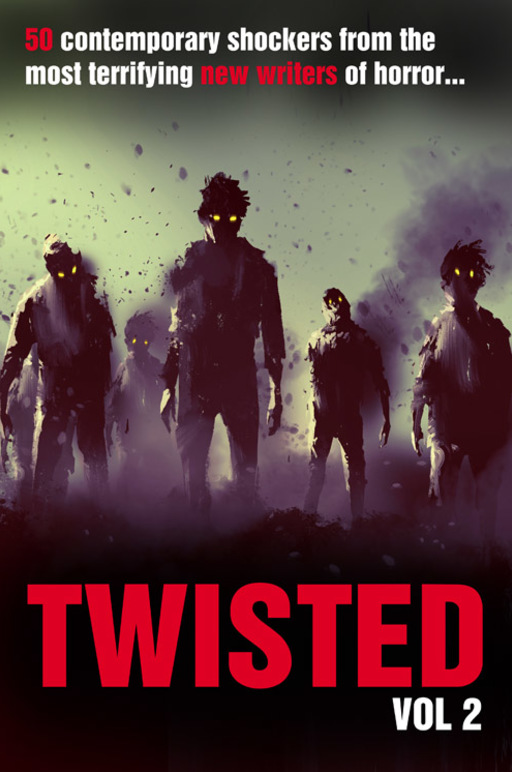 Twisted50 vol 2 // Book // collection of short stories
Currently accepting stories
Most Recent Blog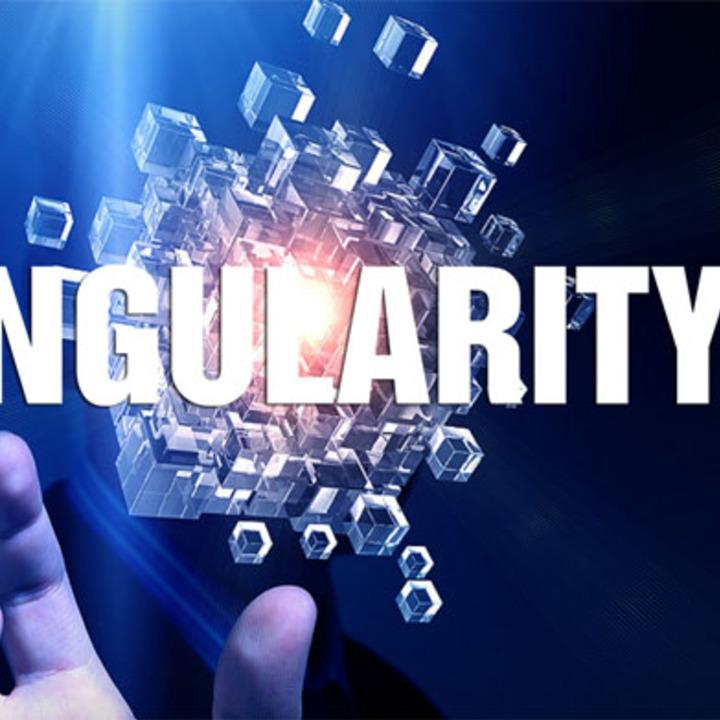 Quick update, we now have a website for The Singularity50. The stories are still, as you know, being read, re-read and judged. But do check out the site and if you would like to write a blog about your experiences and story for The Singularity, drop me a line with it and we will get it published on the site