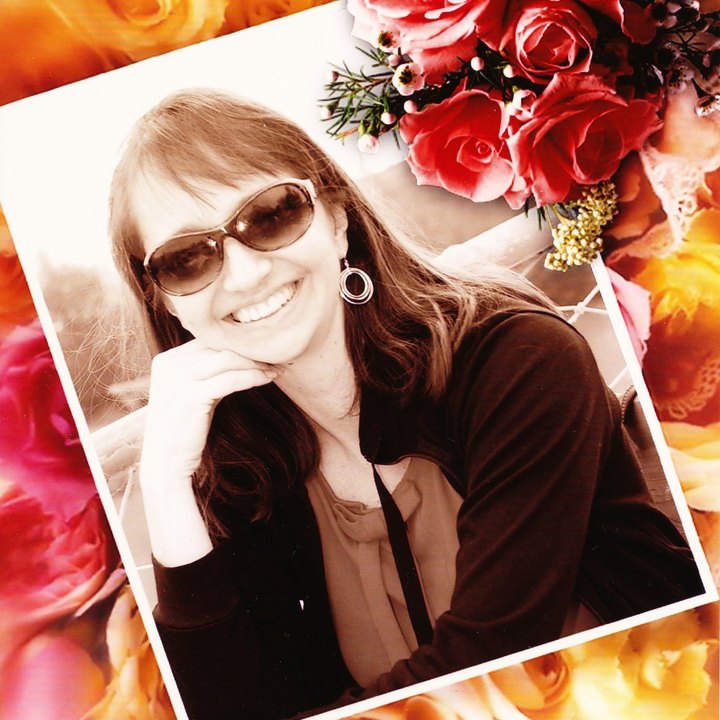 Denise Stephani Mitchell (Denise Stephani)
Writer & Choreographer
I joined Create50 in 2015. I have reviewed 3 projects.
I am a writer & choreographer who inspires societal evolution through the arts.
Films that Inspired Me
Too many to list but a few examples are the Star Wars saga, Precious, Shawshank Redemption, Out of Africa, Invictus, Thelma & Louise, The Unbearable Lightness of Being, Four Weddings and a Funeral, plus most comedies and rom-coms
My Favorite Quote
Yoda, Star Wars: "Do or do not, there is no try"
About Me
I have studied courses and workshops in screenwriting in Edinburgh since 2009, but my first career has been dance. Initially Royal Academy of Dancing, Ballet, then moved on to contemporary, jazz, African and various dance forms. I have won awards in roles including performer, choreographer and director and gone on to serve as a judge. I have been writing on the side for a number of years, with a special interest in social issues. (Member of the Association for Freelance writers.) I aspire to combine my choreographic skills with screenwriting to create exciting film experiences.
My books include 'Letters to Mandela' which won International Independent Writing Awards in New York and LA and a creative narrative called 'In the Wings – Trials and Transformation of the Alien Ballerina'. I have received poetry recognition from United Press London with work chosen for the Women Writers 2014 compilation and also Top Ten Writers 2015.
My Recent Work
Work I Really Enjoyed and Recommend
Work I have left feedback on (3 of 3)
Create
50

Live Projects
Twisted50 vol 2 // Book // collection of short stories
Currently accepting stories
Most Recent Blog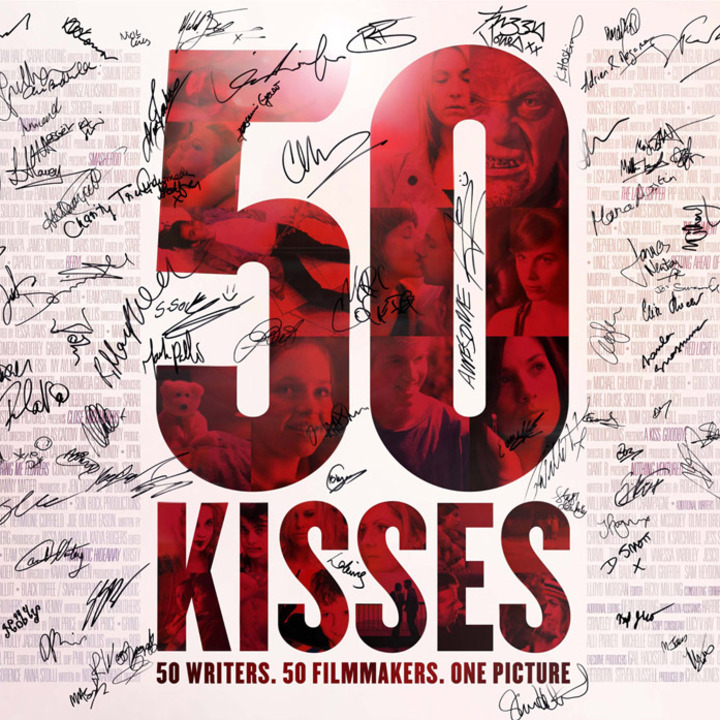 As a member of the Create50 commmunity, I want to invite you to a screening of 50 Kisses on valentines in Deptford. It will be a great night out and a chance to share the experience on the big screen.