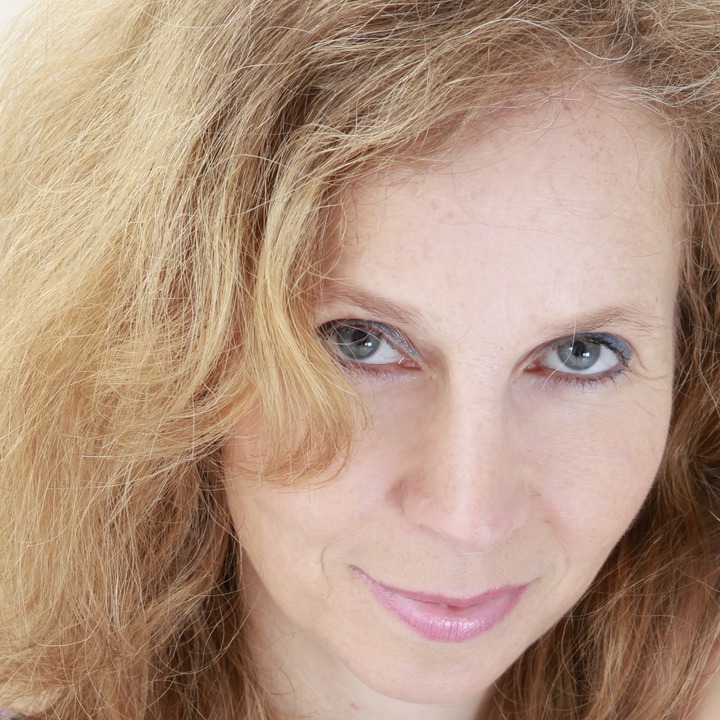 Carmen Radtke
I write novels and scripts
I joined Create50 in 2016. I have reviewed 31 projects.
I live to write, hoping to write to live.
Films that Inspired Me
Casablanca, North By Northwest, When Harry Met Sally, The Mummy
My Favorite Quote
I came here for the waters. .... Same mummy. Twice.
My Friends
About Me
Represented by Nadine Rubin Nathan (Wordlink Inc.)
In the beginning was the word, or rather words in my head. I spent most of my adult life as a newspaper reporter but have now gone over completely to the fictional side. I collect ideas, suitcases and new addresses. My debut novel The Case Of The Missing Bride will be published by Bloodhound Books in Autumn 2017.
My Recent Work
Work I Really Enjoyed and Recommend
Work I have left feedback on (10 of 31)
Create
50

Live Projects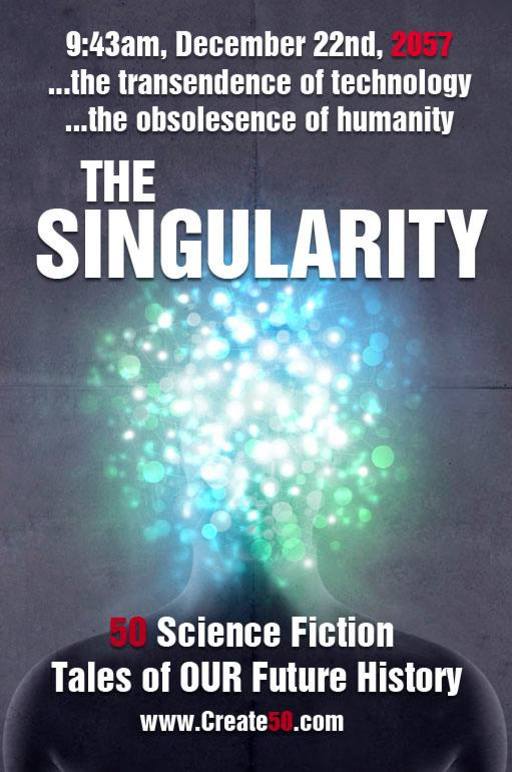 Singularity 50 // Book // collection of short stories
Currently accepting stories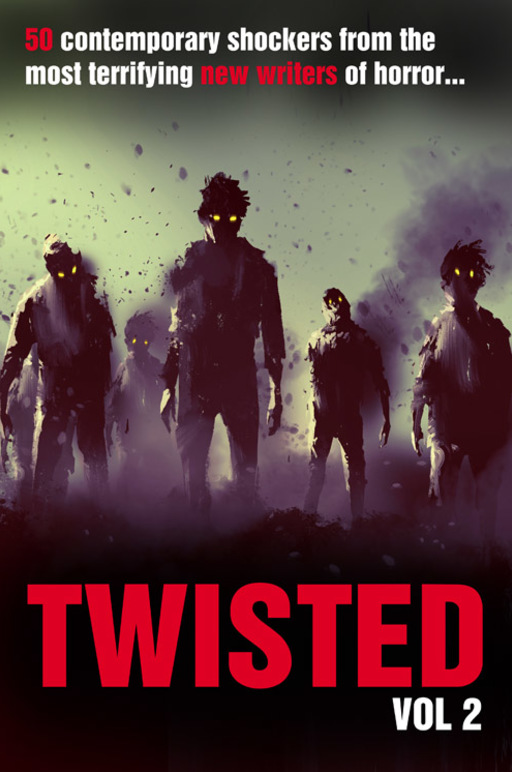 Twisted50 vol 2 // Book // collection of short stories
Currently accepting stories
Most Recent Blog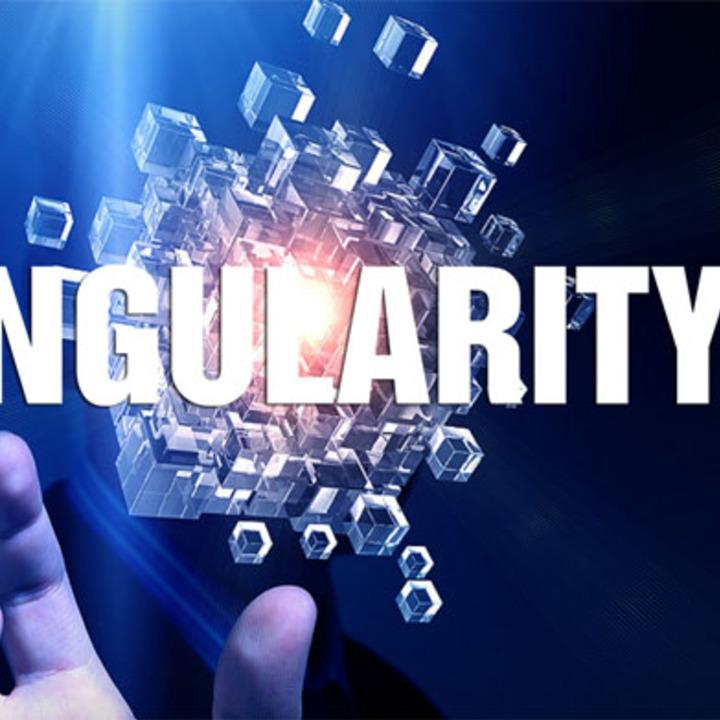 Quick update, we now have a website for The Singularity50. The stories are still, as you know, being read, re-read and judged. But do check out the site and if you would like to write a blog about your experiences and story for The Singularity, drop me a line with it and we will get it published on the site