Films that Inspired Me
Heat, Shaun of the Dead, Weird Science, Airplane, Office Space, Hot Fuzz, The World's End, The Empire Strikes Back, Jaws, Swingers, Whale Rider, Anchorman, The Matrix, Close Encounters of the Third Kind, Casino Royale, Withnail & I, This Is Spinal Tap.
About Me
Entering my first script for The Impact ('Chairs') was the first time I'd entered a screenwriting competition, and pretty much the first time I'd written a script.
So now I'm doing the logical thing and going straight into writing two full-length movies, one of which is an adaptation of my own self-published novel. I'm not one for the middle ground, clearly.
My Recent Work
Work I have left feedback on (10 of 31)
Create
50

Live Projects
Twisted50 vol 2 // Book // collection of short stories
Currently accepting stories
Most Recent Blog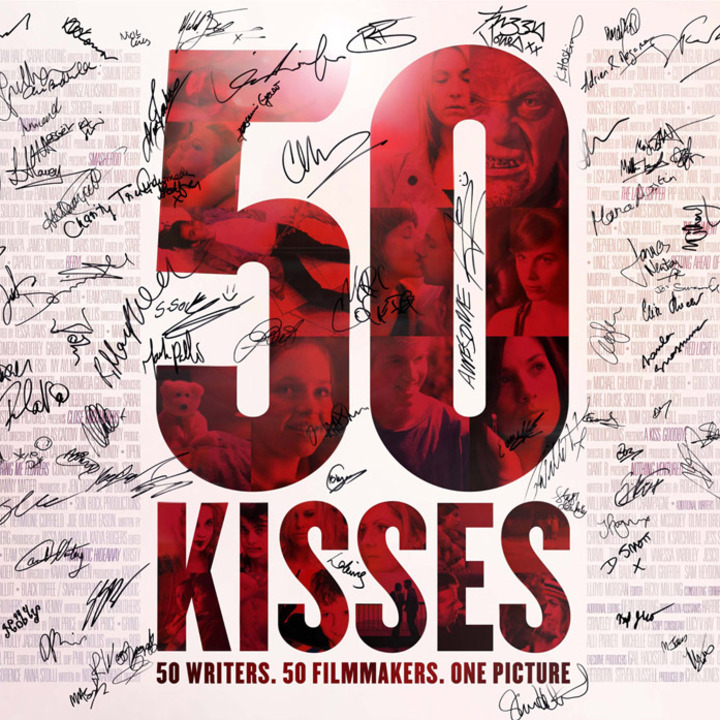 As a member of the Create50 commmunity, I want to invite you to a screening of 50 Kisses on valentines in Deptford. It will be a great night out and a chance to share the experience on the big screen.